We believe the internet and digital technologies play a vital role in individual lives and promotes collective development. 

Since 2007, we have worked in under-served communities in Africa, empowering young people with crucial digital, life and business skills. We are dedicated to bridging the digital gap by taking digital opportunities to young people where they are and ensuring their livelihoods are improved.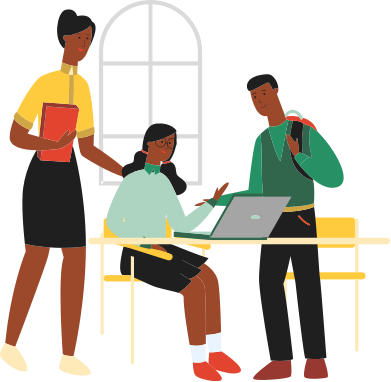 Our digital inclusion programs include the Life Skills, ICTs, Financial Literacy and Entrepreneurship training (L.I.F.E) for young people living in under-served communities, a Digital Readiness Program for Girls and a software engineering school, Dufuna, targeting high potential young Africans
This program equips young Africans living in under-served communities with demand-driven ICT and Entrepreneurship skills and connects them to internships, online work or entrepreneurial ventures with a high possibility of earning immediate and sustainable income. 
Ready to start a career in tech?
Dufuna equips you with skills required to kickstart your career.
Paradigm Initiative's Digital Inclusion pilot program started in a community in Ajegunle, Lagos state, in the South western region of Nigeria. Currently, our L.I.F.E. program operates from Senegal and 3 regions in Nigeria – South west, South east and North west region. While our Dufuna program is targeted towards young people that are tech driven in Africa.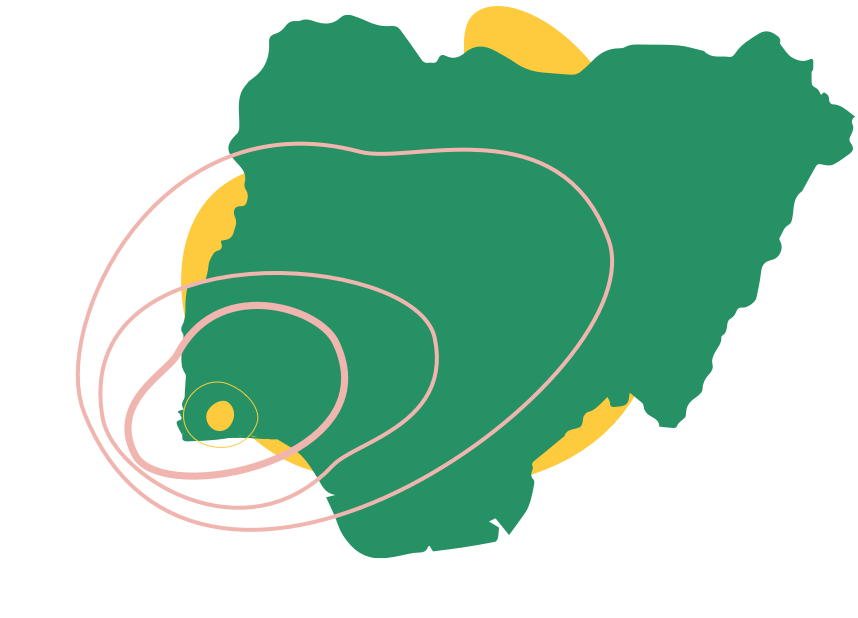 For us, success means impact, changed lives and improved livelihoods.