For many years, Paradigm Initiative has actively documented cases of Digital Rights violations and offered litigation support to victims, as presented in our annual Digital Rights and Inclusion in Africa reports. We have supported journalists who have shown interest in writing about these violations with vital information over the years and worked with partners to build advocacy campaigns around many of these violations.
What used to be occasional events, occurring once in a month and sometimes bi-monthly have spiked to an almost everyday occurrence. It is clear to us that interventions need to be strategic, communal, and systematic. This desire to create a communal, strategic, and systemic response to these many incidents of digital rights violations birthed RIPOTI.
RIPOTI will allow listed partners and others to support efforts at addressing digital rights violations in Africa through a collaborative approach.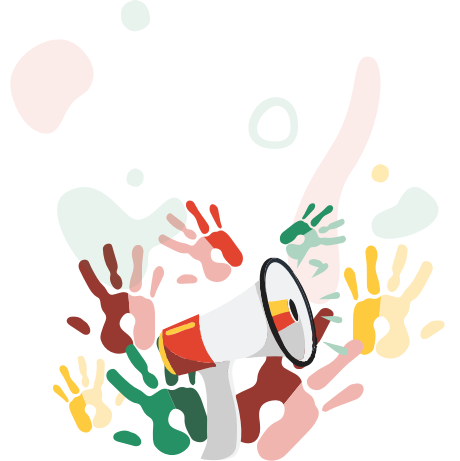 This platform enables the public to report digital rights violations in Africa
All Information shared will be treated with utmost
confidentiality and your identity will not be made public.