Let's create the future together
374 Borno Way, Yaba, Lagos, Nigeria
Suite 4, 4th Floor, Nusaiba Towers, Plot 117 Ahmadu Bello Way, Banex-Kado Link, Abuja
2nd Floor, 17b Ngwa Road, Aba
6, Warshu Hospital Road, Dakata Kawaji, Kano
2nd Floor, 39 Baale Street, Ajegunle
BongoHive Technology & Innovation Hub,
Plot 16948B, Thabo Mbeki Road, Lusaka
Essos Rue Antoine, Essomba Many, Yaoundé
100 Samuel Parirenyatwa Street, Bulawayo Zimbabwe
Paradigm Initiative is an industry leader in working to connect underserved young Africans with digital opportunities, and ensuring protection of their rights. We are a small but global team with colleagues working across Africa – in Cameroon, Kenya, Nigeria, Senegal, Zambia and Zimbabwe.
From time to time, we hire collaborative and gritty problem solvers from all backgrounds. We provide on-the-job and structured training to help our team members unlock opportunities to advance their career within the organisation.
Join us, and together, we will make great things happen!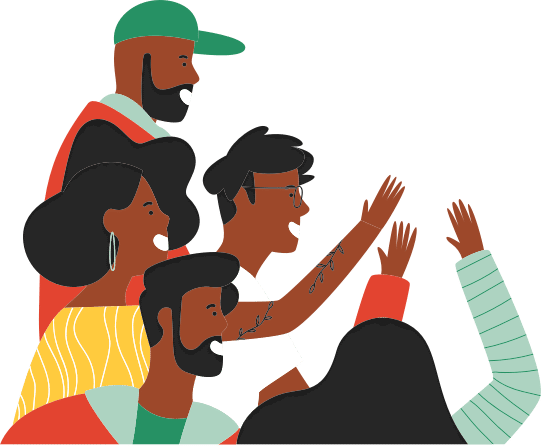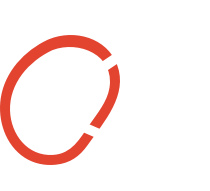 Learn more about our work. Subscribe now!
We only send interesting updates about our work, not annoying spam
Or visit our social media