This program equips young Africans living in under-served communities with demand-driven ICT and Entrepreneurship skills and connects them to internships, online work or entrepreneurial ventures with a high possibility of earning immediate and sustainable income.

We aim to reduce poverty and unemployment among young people in Africa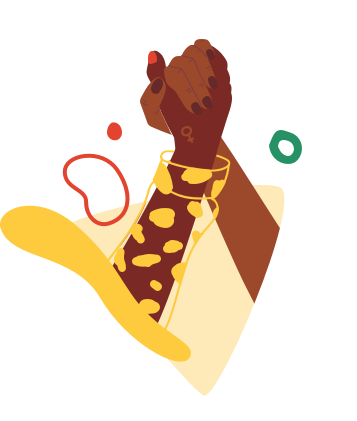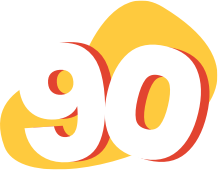 Ninety young adults between the ages of 12 and 28 are selected for training every quarter in our regional centres in Lagos, Aba, Kano and Senegal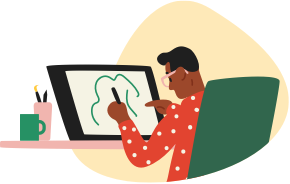 Training on Microsoft and Google productivity tools, graphic design, digital marketing and web development, in addition to financial literacy and business entrepreneurship skills.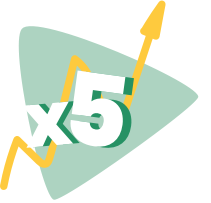 In 2019, the average income of beneficiaries rose from ₦4,805.15 before the training to ₦23,083.25 six months after the training, representing a 500% increase in earning capacity.
Our approach provides a sustainable low-cost model that allows the participants to defer payment, and it also provides them a wholesome opportunity that includes capacity building, work placement, an opportunity to give back as they are able to participate in the overall vision of improving their livelihoods through community development projects that are completed following their training.
LIFE is an acronym which stands for Life skills, ICTs, Financial literacy, and Entrepreneurship. The project uses a deferred payment training model and positive peer pressure concept to transform the lives of under-served youth in Africa, through interventions in under-served communities.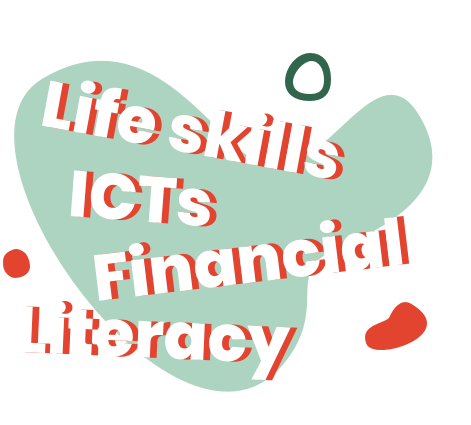 Digital readiness school for young people living in under-served communities.
The LIFE project is a capacity building initiative which offers 10 weeks of training in ICTs, Entrepreneurship, Life Skills and Financial Readiness to youth living in under-served communities and lacking access to tertiary education due to poverty.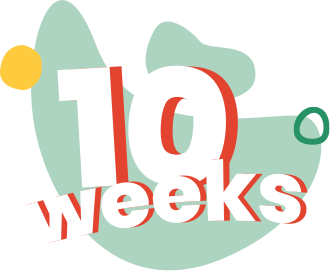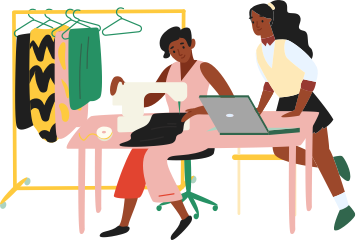 The trained youth are matched with companies to complete internships, trained and supported to begin online work (freelancing) or supported to pursue their entrepreneurial ideas. This gives them the opportunity to improve their livelihoods. The training uses a relay training model and positive peer pressure concept to transform underserved communities in Africa, as a model intervention for other underserved communities, while also solving in creative ways the problems of youth unemployment and poverty.
A low entry barrier (that offers the training at no initial cost and allows the trainees to pay later when they start earning) ensures a sustainable and effective way to reduce barriers youth at the bottom of the pyramid face in acquiring skills, getting a job and earning an income.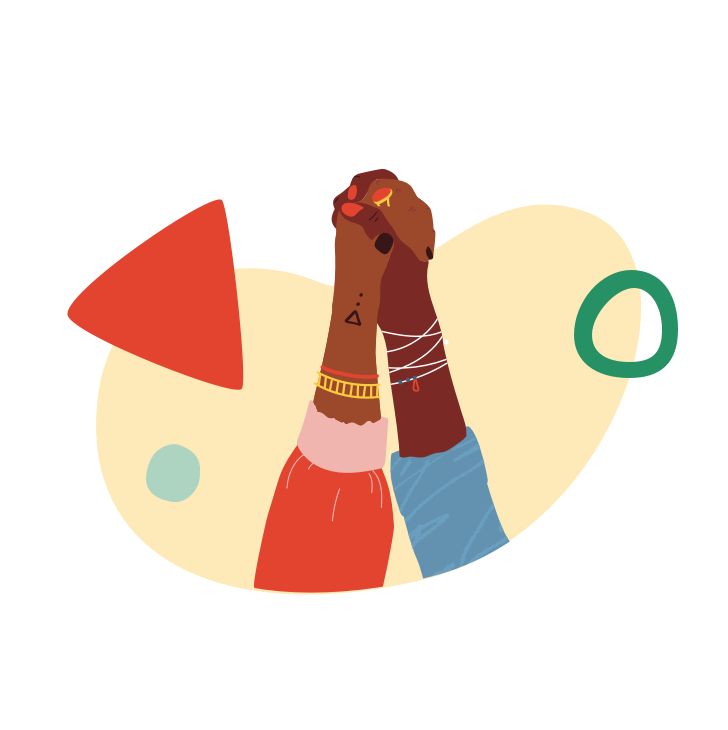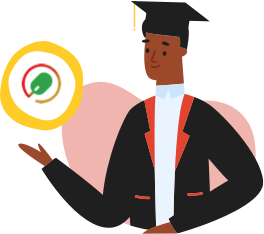 Unlike the traditional school systems, the program targets those who need the intervention the most, have a high interest in learning and are willing to commit through a signed agreement to pay their fees later. This sort of careful application and selection process ensures a 97% – 100% rate of completion on our program consistently.
We introduced technology clubs to secondary schools in host communities (LIFE at School Club), where students are trained weekly using the same curriculum we use in our centres which focuses on digital tools and entrepreneurship.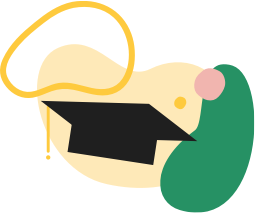 The LIFE@School Intervention started in 2017 and the objective was to support educational institutions to provide students with the support needed to acquire ICT skills being taught in the educational system and to address the digital gap among these young boys and girls in the senior secondary school educational system.
LIFE@School is currently in 14 schools across the regions. A lack of equipment, devices and/or electricity in many of the schools slow us down. Nevertheless, we train nearly 200 students each year through these clubs.
Digital Readiness Workshop for Girls
In 2016, the LIFE program introduced the 'Digital Readiness Workshop for Girls' – a special training program designed to encourage girls to embrace entrepreneurship by leveraging digital tools as there is research evidence to suggest that there are greater possibilities for women's socio-economic empowerment through web-enabled ICTs. Every year since 2016, the program trains a minimum of 320 young ladies in the host communities.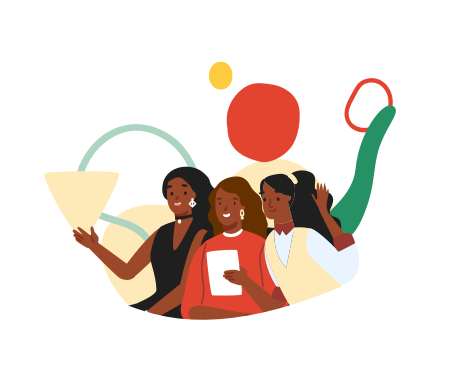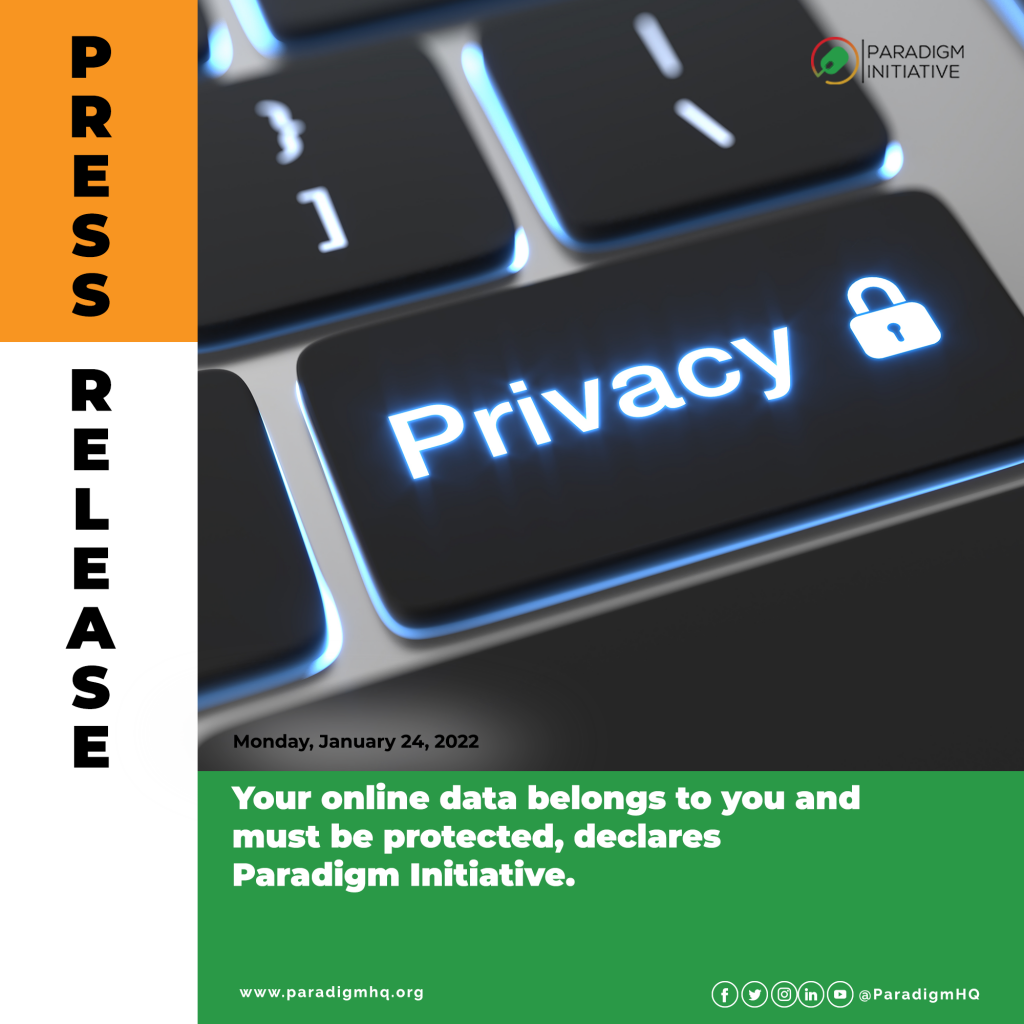 Press Release: Your online data belongs to you and must be protected, declares Paradigm Initiative.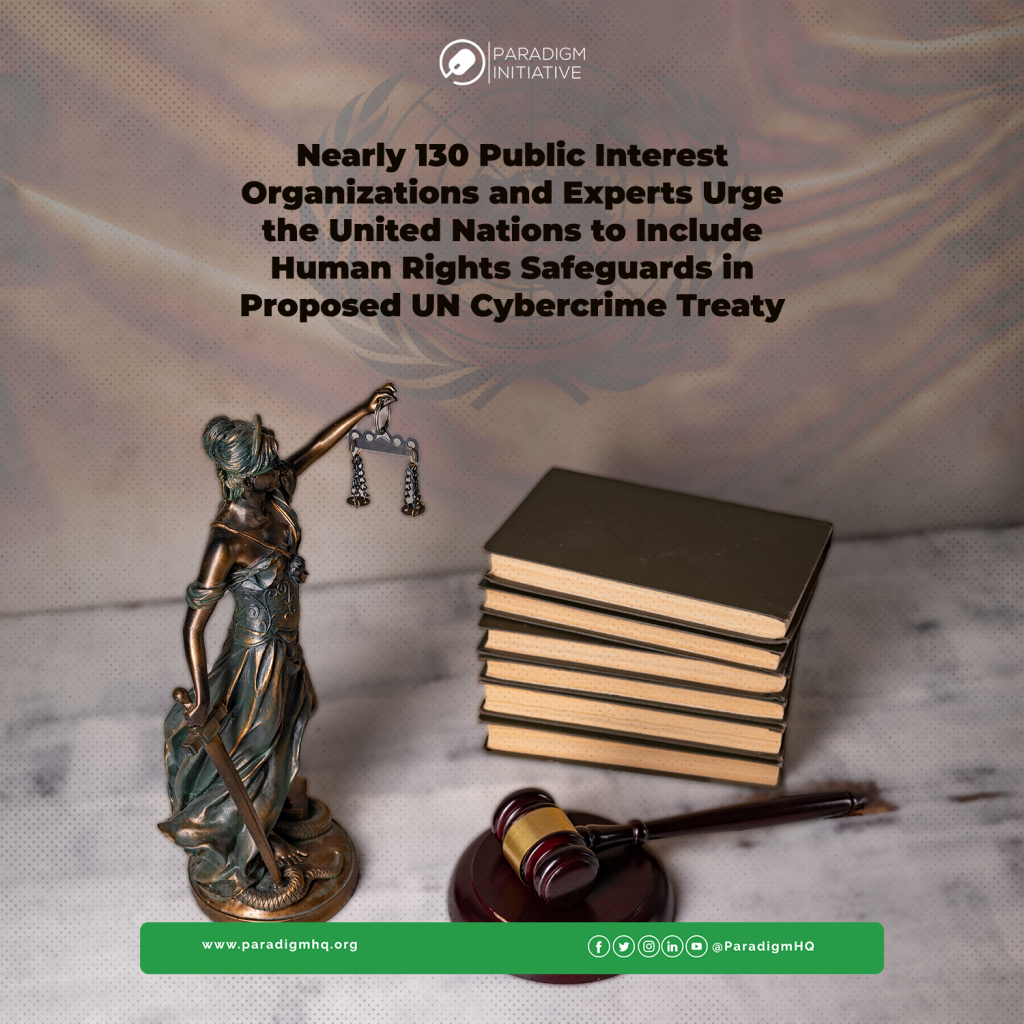 Nearly 130 Public Interest Organizations and Experts Urge the United Nations to Include Human Rights Safeguards in Proposed UN Cybercrime Treaty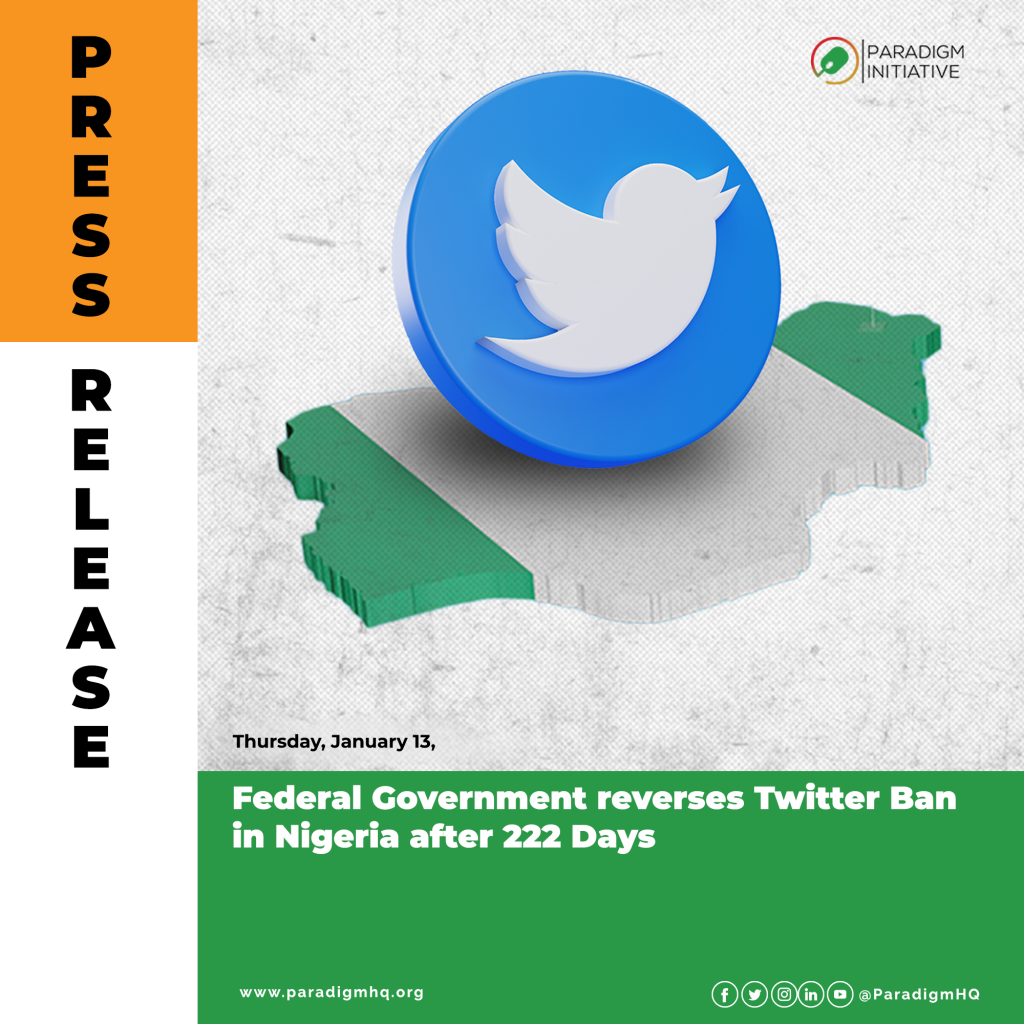 Press Release: Federal Government reverses Twitter Ban in Nigeria after 222 Days