with digital opportunities and ensuring digital rights for all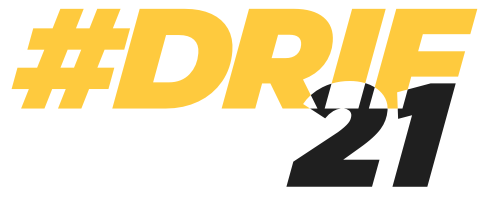 The Digital Rights and Inclusion Forum (DRIF) is an important platform where conversations on digital policy in Africa are shaped, policy directions debated and partnerships forged for action.

We believe in a world where everyone will gradually become actors in securing a better online experience.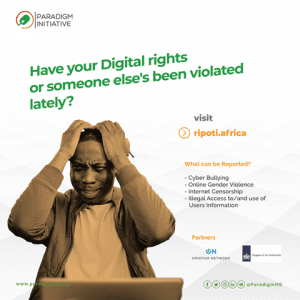 RIPOTI, launched today, aims to fight the worrying trend of increasing digital rights  violations across the African continent.  (30 April 2021) – RIPOTI, a groundbreaking new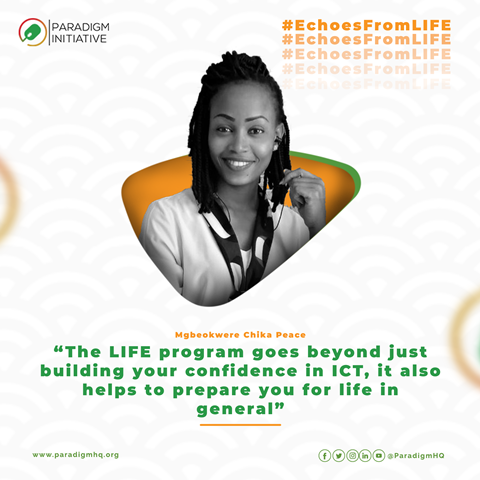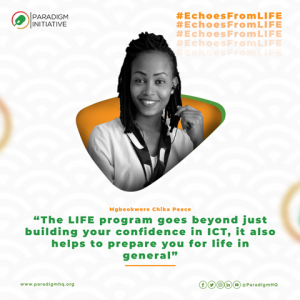 Here is the story of Mgbeokwere Chika Peace, who joined the LIFE program because she yearned to add ICT to her skill set. Before the
About PIN Paradigm Initiative (PIN) works to strengthen digital inclusion and promote digital rights in order to improve the livelihoods of under-served Africans
The year 2020 has seen a rise in digital activism in Namibia, mainly spearheaded by young people. In October 2020, the body of 21-year-old Shannon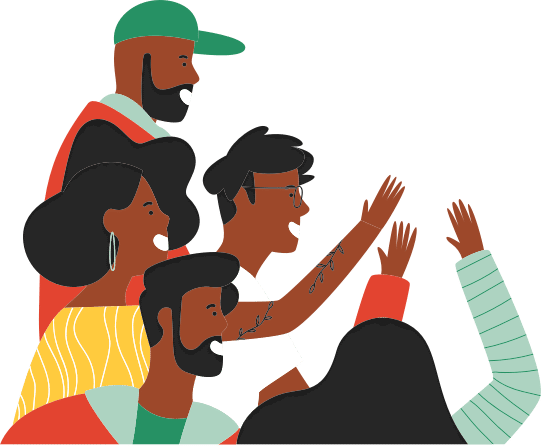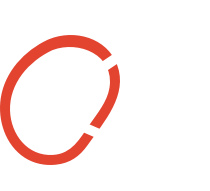 Learn more about our work. Subscribe now!
We only send interesting updates about our work, not annoying spam
Or visit our social media