Paradigm Initiative works to connect underserved young Africans with digital opportunities, and ensures protection of their rights.
Across our regional offices in Cameroon, Kenya, Nigeria, Senegal, Zambia, Zimbabwe and beyond, we work to connect under-served African youth with improved livelihoods through our digital inclusion and digital rights programs. Our programs include the Life Skills. ICT. Financial Readiness. Entrepreneurship (LIFE) training program, Dufuna and a digital rights program.
Connecting African youth with digital opportunities and ensuring digital rights for all.
Nigeria (South-East, North-Central, South-West, North West, Yaba HQ),
Cameroon (Yaoundé),
Kenya (Nairobi),
Senegal (Dakar)
Zambia (Lusaka)
Zimbabwe (Bulawayo)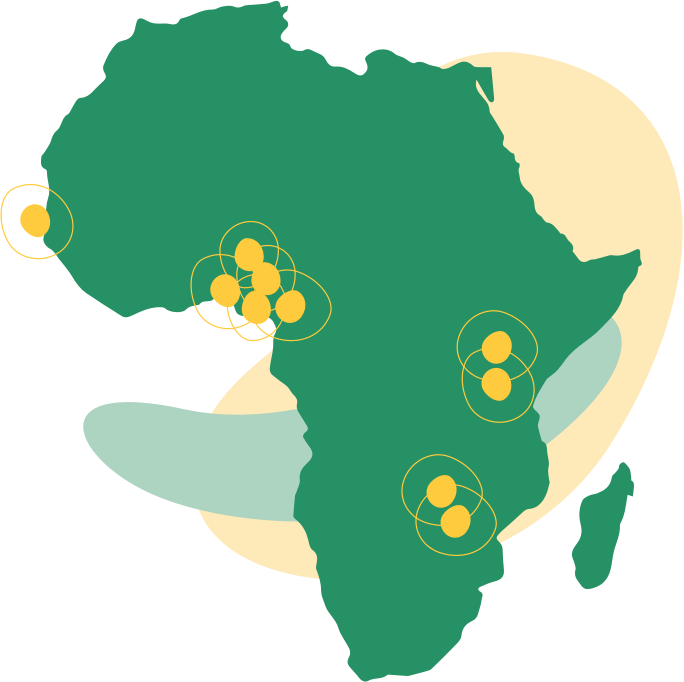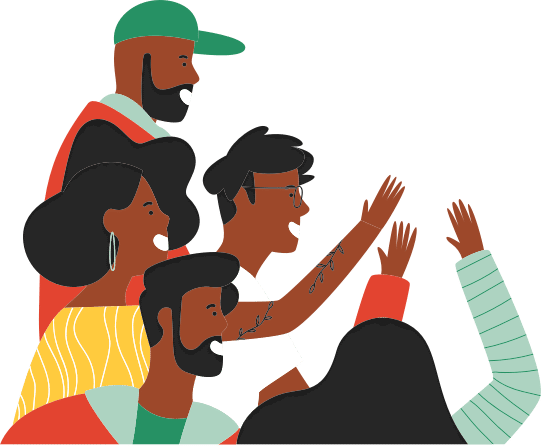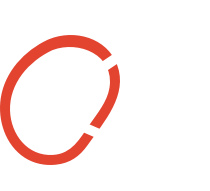 Learn more about our work. Subscribe now!
We only send interesting updates about our work, not annoying spam
Or visit our social media