Numbers are important but a positive impact and track records make the difference. At Paradigm Initiative, our training programs are more focused on impact over numbers. The organization has been in existence for 13 years now and has not deviated from its primary goal – connecting underserved young Africans to opportunities in the digital economy in order for them to improve their livelihoods. The organization has worked with governments, civil society, private institutions, and international organizations, including the United Nations, to set standards in ICT education, telecenter support, ICT applications in rural areas, and other ICT interventions in Nigeria and across Africa.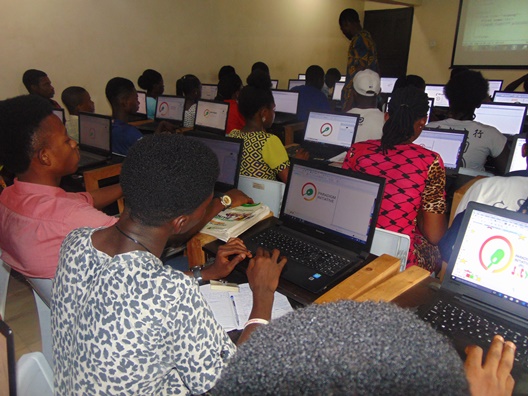 Over the years, Paradigm Initiative (PIN) has worked so hard to ensure that its focus is not only on numbers but on impact. For instance, one of PIN's training programs is the LIFE project, an acronym for Life Skills, ICTs, Financial literacy, and Entrepreneurship – these are the components that make up the training program, and its primary focus has always been on youth within the ages of 12-28 years. The LIFE training program started in Ajegunle (Lagos State), a community in the South-West region in Nigeria but has replicated to other regions (South-East, Northwest) and currently working with organizations in the South-South and North-East in order to expand its operations and impact.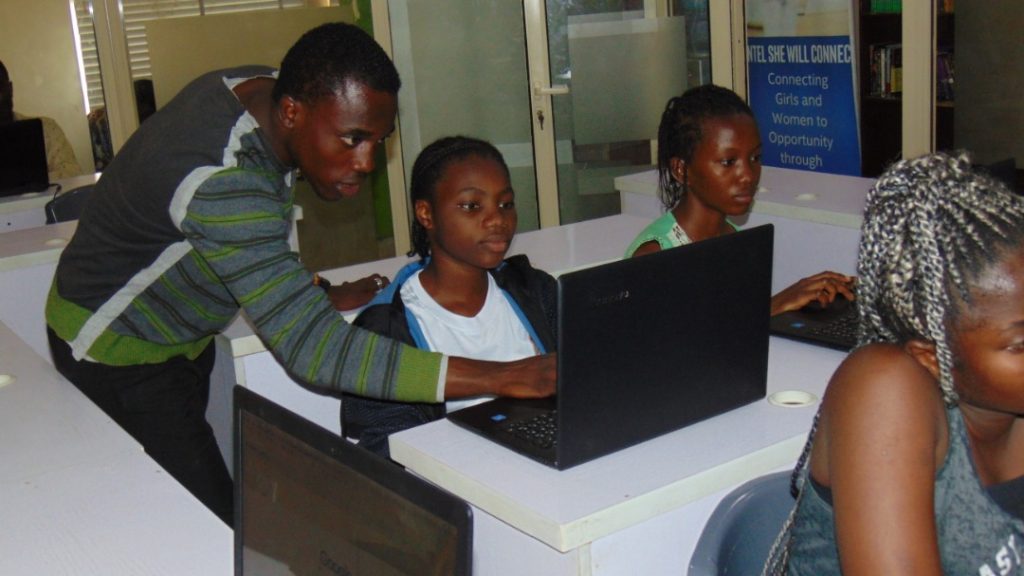 As an organization, we have noticed that one of the challenges most training organizations face is the fact that they don't keep track of participants that have gone through their training programs. They might have the numbers but they can't measure the impact on the participants. Having records of participants that have gone through a training program has a huge impact on the organization. To start with, it helps with fundraising – grant-making organizations (funders) want to see what you have done and the impact on society. They want to hear and see your beneficiaries share their stories on how the training program has positively impacted them and moved them from point A to point B. Most times, all funders want is "we have done it, not we can do it". 
Tracking records will highlight the fact that the organization thought leaders in the ecosystem. This will allow other organizations to want to learn and work with you. This also allows funders to look for you when they want to implement a specific project that has your name and expertise on it. For instance, PIN worked with Intel Corporation on the She Will Connect Project from 2016 to 2018 after Intel literally walked into PIN's office and offered to work with PIN.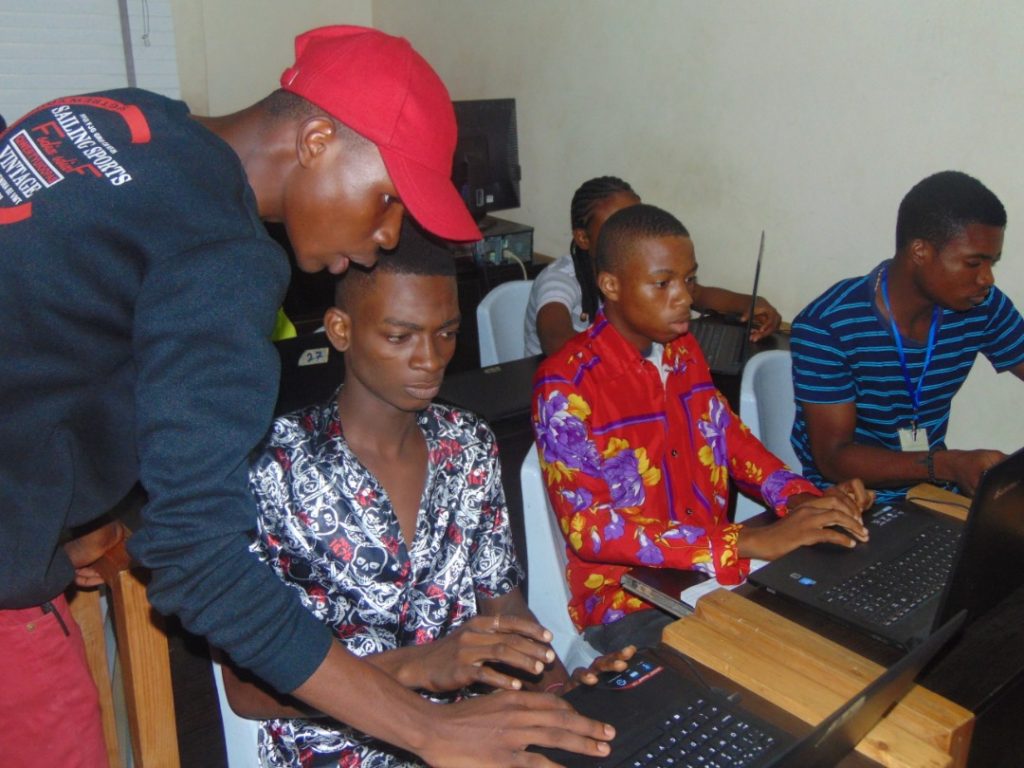 Focusing on impact and tracking records also gives the organization good publicity and visibility. When training programs are more concerned about impact and track records, publicity and visibility are much easier because beneficiaries will talk/speak about the program (project) and the organization wherever they have the opportunity to share their knowledge and expertise.
There are countless benefits when training programs are focused on impact and have records of trainees that have benefited from the program. It's undeniable that people are eager to associate with training organizations that can track and measure their impact. When this process is in place, it's easy to get experts and professionals that appreciate the work you do and want to contribute (volunteer) or play a part in the success of the program.
Paradigm Initiative's LIFE program has a record of its trainees from inception, way back from 2007. We keep a database of all trainees that have passed through the program and this is reviewed (updated) periodically. The project is structured in a way that everyone we train is mandated to send a six-month regular report immediately after the training. This has helped us to know what each trainee is doing per time; the process does not just end with trainees sending reports but program staff also taking the responsibility to check on these trainees. Our program staff also ensures a lasting relationship is created before the trainee graduate (leave) from the program. We use different mediums to track (follow-up) our beneficiaries; we call and SMS them, we create both WhatsApp and Facebook groups for them in order to ease communications, and for those that don't have emails before joining the program, we make sure they create one for themselves and ensure they get familiar with it.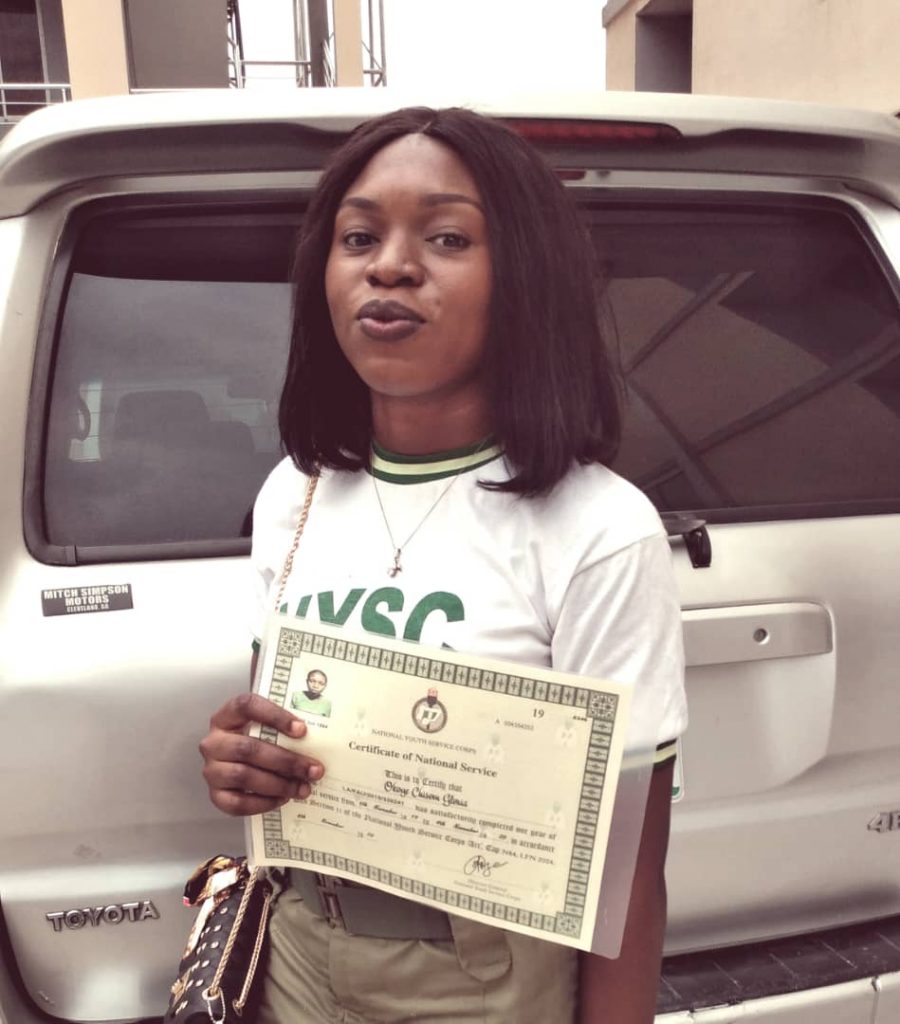 Every year, PIN produces an annual publication referred to as "Echoes from LIFE." It is a publication that has new impact stories of beneficiaries from the LIFE program. This is possible because we get updates (stories) from our trainees through our follow-up mechanisms (process). Okoye Chisom Gloria joined the LIFE program after a publicity outreach that happened in her Secondary School in 2012, but she told herself that it was all too good to be true, and she didn't give it any further thought. In 2013, she enrolled and was selected after a second trial – "The program helped me with people-relations (skills) and exposed me to ICT, and took away the shy nature in me. Chisom volunteered for several years on the program before she went further to study Computer Engineering at Michael Okpara University of Agriculture, Umudike, Abia State.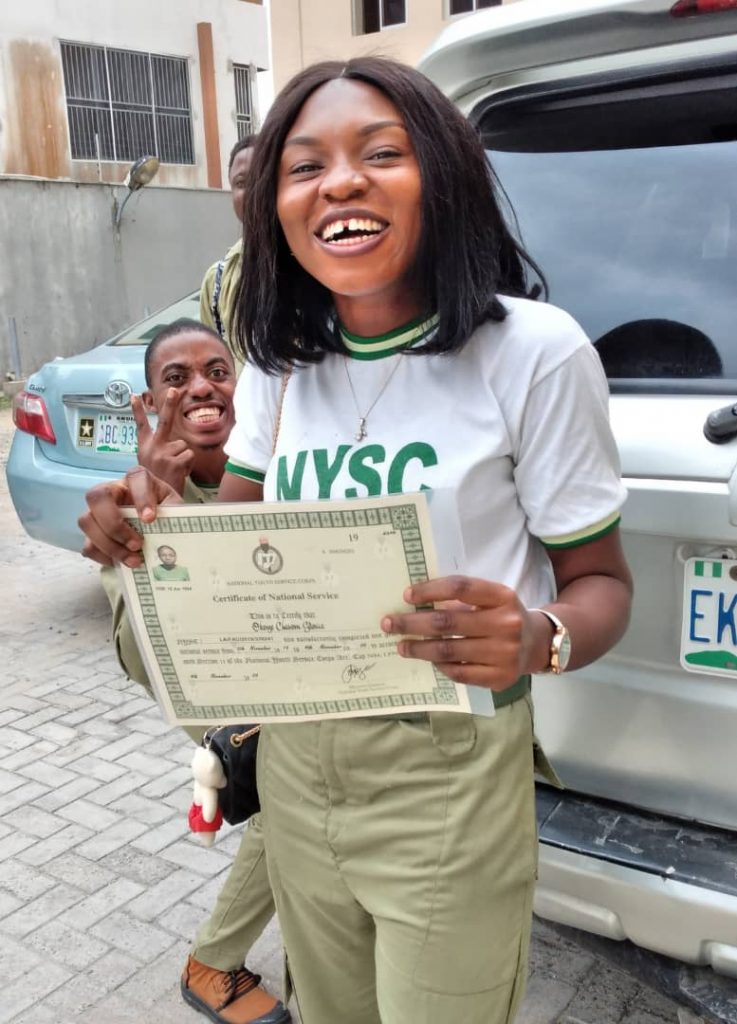 She was a group leader during practical sessions, taught tutorials to her course-mates, and also helped them with issues such as formatting of PCs, repairs, and maintenance. She makes herself available to share new knowledge with our current trainees when she is on break. Now, she has graduated from the University (2014 – 2018), completed her Youth Service (2019 – 2020), and has fully resumed with KPMG (2020) in Nigeria, one of the leading audit firms in the world as a Front end Engineer with interest in creating interactive and rich user experience products. She has experience building a user interface as a sole developer and as part of a team. We constantly follow-up with hundreds of our beneficiaries following the same process as that of Chisom. With this, the program has never run out of impact stories. Finally, focusing on impact and tracking records informs the organization of the number of direct and indirect beneficiaries recorded.     
We are in the process of replicating the LIFE program in Senegal with two-year grant support from the Internet Society Foundation (ISOC). This was possible because the Foundation saw that we have a database of young people that have benefited from our LIFE program and how they have moved on to improve their livelihoods over the years. That gave us leverage over other Senegalese organizations that applied for the grant.
By Tosin Abolaji – Program Manager, Digital Inclusion.