In a bit to understand the role of artificial intelligence in our daily life and activities, Paradigm Initiative and Women on the Table organized a webinar on Wednesday, December 8th, 2020, bringing together resource persons and actors in the domain of artificial intelligence and digital rights to exchange on the stakes and implication within our communities. 
The speakers included Belona Sonna an Associate Data Engineer at ALTREZE, and entrepreneur, a researcher currently working on revolutionalizing the healthcare industry ethically, and Chennai Chair Research Manager, Gender and Digital Rights at World Wide Web Foundation, a researcher with a focus on building evidence for pro-poor and public interest digital policy who currently exploring digital innovation and its impact on Africa's social and economic growth as well as digital rights from a feminist perspective.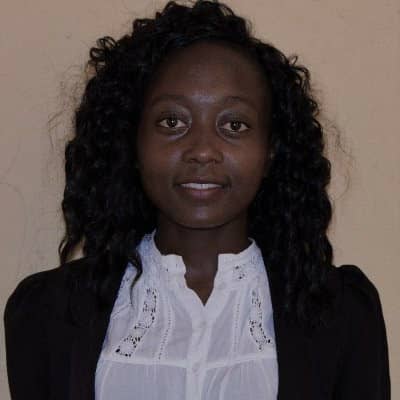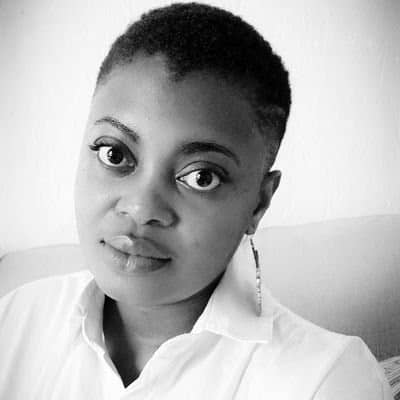 Moderating the session was Gbenga Sesan Paradigm Initiative's Executive Director who set the pace for the session by introducing the panelists and immediately introduced a poll to allow participants to share their knowledge on the subject matter.
According to Belona "AI is an important topic to be discussed alongside human rights, because AI has become part of our life, as it has been adopted in most sectors, like healthcare, education, and there are concerns that have been raised about Ethical issues, and privacy violation" while Chennai stressed that "there is a tendency for new technology to have a proliferated life existence where it then shapes every aspect of our lives, whether it is from the public sector, private sector or us as individuals trying to find solutions to the problems we face on the continent. Then one might be tempted to say that technology is neutral, it is not embedded in context, and it exists on its own. But the true reality is that everything that we interact with, whether it be in technology form, or analog form, actually shapes our lives and experiences.
Though the session was characterized by questions and answers, it ended with mind-blowing recommendations by the guest speakers. Belona on her part recommended ethics before development saying "Don't be in a hurry to use AI. Take time to ensure that the proposed AI model will respect rules and our lives, and respect us as Africans" and Chennai Chair concluded that "There is a need for civil society to be involved with a collaborative model. We cannot do it on our own, and we can't do it with the traditional institutions that have been doing it for a very long time. Also, to move away from centering the technology, but to center the experience of people. Once we have got these two, we can solve the procurement and ethics issue"
Gbenga Sesan the moderator in his final remark, concluded the session by acknowledging the contribution of the panelist and audience members. He said that the next steps should be to engage in ongoing work in the areas of AI and Human rights,  and noted that Paradigm Initiative has developed a computer-based system called AYETA a digital right toolkit to promote digital rights and data protection awareness and policy in Africa. He thanked all the participants for their support.