"Graduating from secondary school, I was gripped with fear because I did not know what else to do with my life. Learning Computer Science (theoretically) in secondary, I developed an interest in tech, but each time I think of my family background, I get discouraged."
During our visit to National High School, Aba, we met Enechukwu Chibuike. Unfortunately, he was not selected to participate in the newly introduced Digital Inclusion (LIFE@School) Club in his school, a Digital Inclusion initiative powered by Paradigm Initiative (PIN).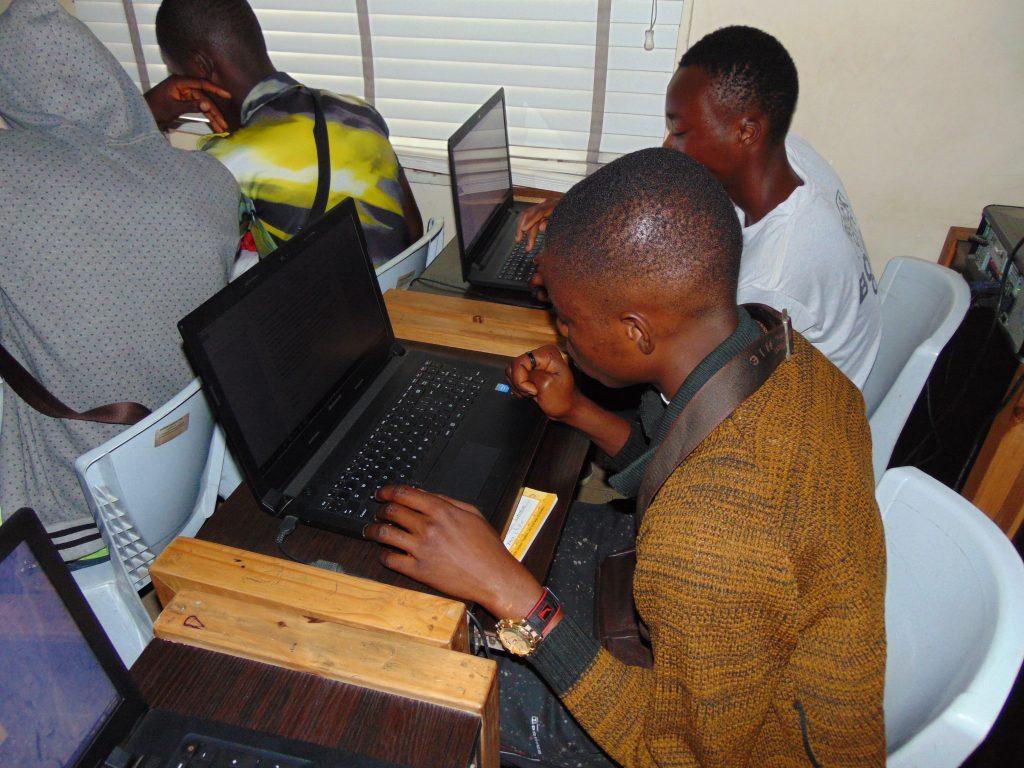 Immediately Chibuike finished his final exams he rushed to PIN's Digital Inclusion Centre in Aba, South-East Nigeria. He enquires how much it will cost to undergo the training. He was full of doubt when told the training is free of charge. He reluctantly applied for the second batch of 2019. He was interviewed and was selected. But in doubt, Chibuike ensured that his mother attends the parent/guardian orientation. He spent ten weeks in the center, ensuring he comes early to sit in the front seat. He learned Life skills, ICT, Financial Literacy, and Entrepreneurship.  
In his own words, "The training is an eye-opener to me in ICT, life, industry and otherwise. It helped me to discover the opportunities surrounding me and how to make effective use of them. It made me realize that being an entrepreneur is not just owning a business but the ability to find problems and provide solutions to them."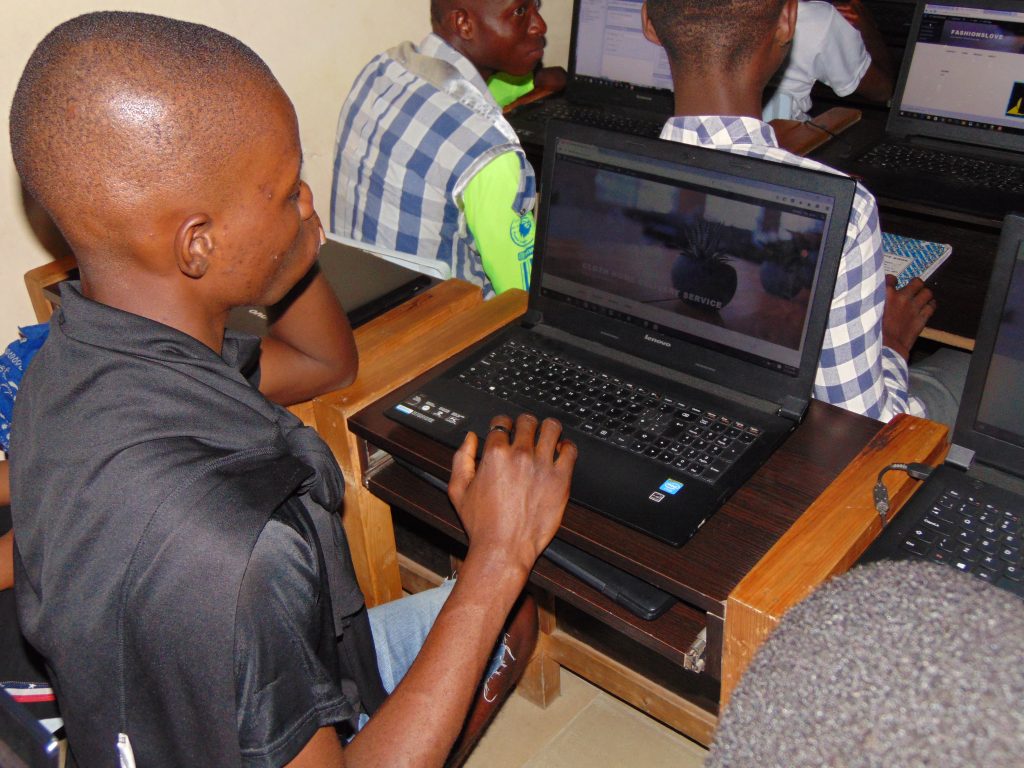 Among the modules taught, Chibuike developed a strong interest in web development. "During the training, I developed an interest in web development, learned HTML, CSS, and JAVASCRIPT fundamentals of MySQL and PHP.
Immediately after he graduated from the training program, he got an internship program with LearnFactory Nigeria, also a tech hub in Aba. "The coronavirus pandemic disrupted my internship program. Notwithstanding the pandemic and the global lockdown, I have 'switched' to the 'new normal' – e-learning/virtual learning.   
I have added a few new programming languages to my skills as I look forward to becoming a full-stack web developer in no time. These new programming languages are React.js, Apollo, and GraphQL.