17 years old Oritsemisan worked as a teacher with some schools and tutorial centers before his contact with the LIFE program. Although he had a little knowledge of how to use a computer, the fact that he could improve his ICT skills at the AjegunleLIFE center for free stirred his interest to join the program.
Before the program, Misan's biggest challenge was his inability to successfully deliver any entrepreneurial skill – He'd tried using the little knowledge he had on graphics design to establish a startup called "Myme Edits", but it wasn't successful. "I ask myself 'If you quit your teaching job, what would you do?'. Well, the LIFE program gave me an answer – You would be a programmer", said Misan.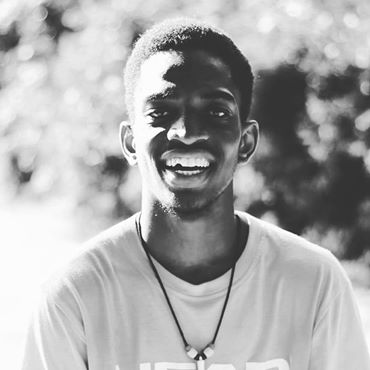 During the training, He learned more than just the ICT and Entrepreneur. Misan learned how to actively participate in teams, and how to network. The frequent individual presentations made him bold on how to speak to an audience. He learned positive character traits from the daily morning life skill sessions.
"My life right now is a complete aftereffect of the training. I can proudly say that I am literate of nine programming languages (HTML, CSS, JavaScript, PHP, SQL, Python, Java, Dart, and Arduino) and three graphic design software (Adobe Photoshop, Corel Draw, and Inkscape). I have taught secondary school students, 'Jambites' and even Computer Science Students how to code and this is only as a result of the knowledge I got at the training".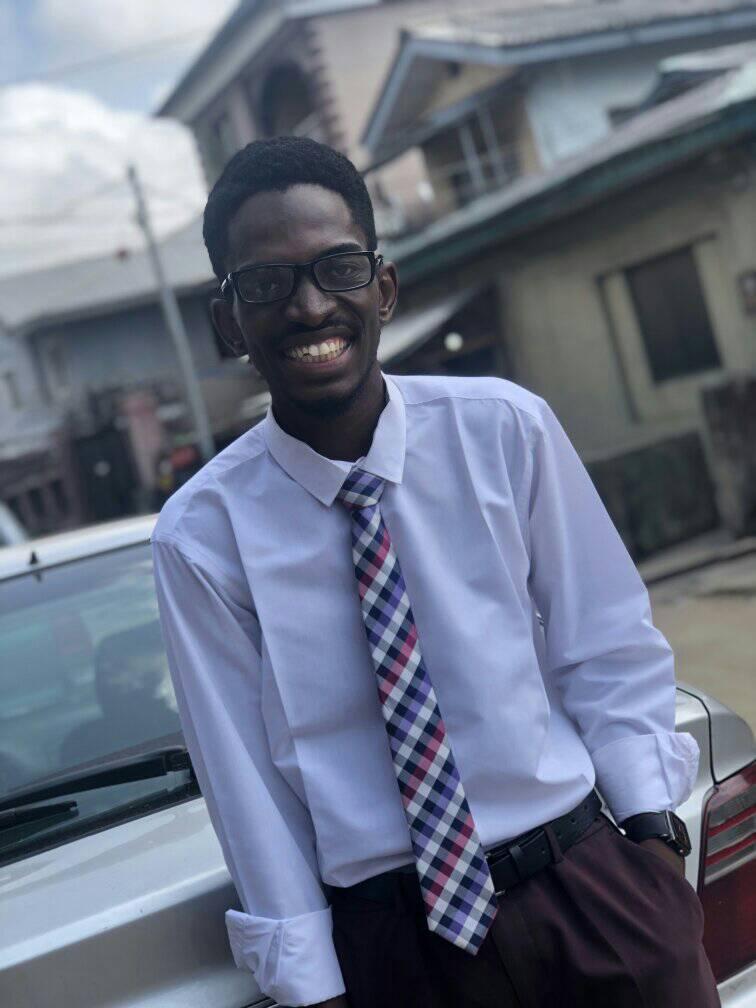 Currently, I am the Lead Front End Developer at DrinkWater_Tech – an IT Company he founded alongside two of his mates that also attended the LIFE program. He is also a graphic designer and a Java student at the National Institute of Information Technology (NIIT). He believes that with his growth pace, he'll be a known tech nerd in the nearest future.
Social Media handles.
Instagram: @enem_isan
Twitter: @EOritsemisan
Facebook: Oritsemisan Favour Enemigin
LinkedIn: Enemigin Oritsemisan