Paradigm Initiative's DRIMF is a 4-month program running twice a year and designed to immerse outstanding early career journalists of not more than 8 years' experience in the digital ecosystem. Selected media professionals work with Paradigm Initiative on various projects and contribute to improving public understanding of digital rights and inclusion issues in Africa. Through academic and practical learnings, Paradigm Initiative Digital Rights and Digital Inclusion Media Fellowship embeds media professionals within the digital ecosystem. 
DRIMF exposes media professionals to an underreported field of work at national and regional level, increasing reporting on digital rights and inclusion in Africa. This is achieved through professional and academic components. The fellowship is open to journalists working in Africa.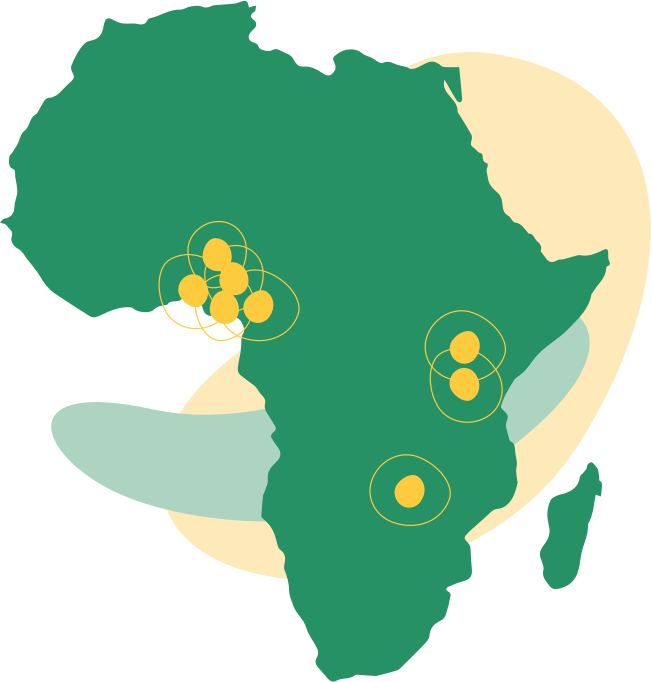 Media Fellows connect with PIN teams in:
Cameroon (Yaoundé)
Ghana (Accra)
Kenya (Nairobi)
Nigeria (Aba, Abuja, Kano and Lagos)
Zambia (Lusaka)
Zimbabwe (Bulawayo)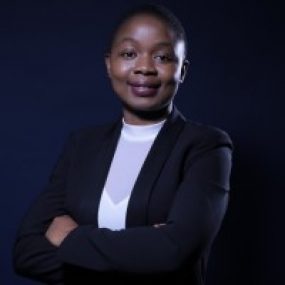 Patience Shawarira is a Communications and Research Specialist. She holds a Bachelor's Degree in Journalism and Media Studies from the National University of Science and Technology, and a Postgraduate Diploma in Media Management from Rhodes University. Her communications experience includes her work with media non-profit organisations in Zimbabwe where she was involved in promoting media development and professionalism. I am looking to develop my knowledge and expertise in digital rights and inclusion issues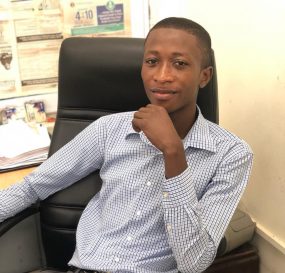 Lukman Mahami Adams is an emerging media and development communications personnel with a demonstrated history of working in new media, media and communication research as well as proposal writing. He obtained Second Class Honors (Upper Division) in Bsc. Social Change Communication from the University for Development Studies, Tamale – Ghana in 2018. Lukman is currently pursing Masters of Arts in Development Communication at the premier institute of specialized communication known as the Ghana Institute of Journalism. In 2020, he co-founded Precise News Ghana, an online news portal with the aim of addressing the arguably dearth information gap between Northern and Southern Ghana. In media and communication scholarship, Lukman was a research assistant to Wunpini F. Mohammed PhD in a number of projects including indigenous news production, CSR of telecommunications in Northern Ghana just to mention a few.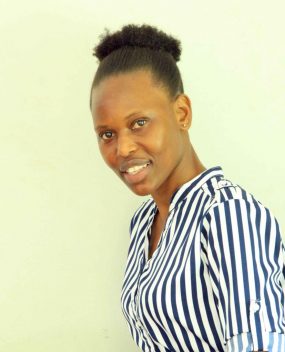 Molly Wasonga is a trained and practicing journalist with a wide experience in writing technology stories, having served as a tech writer with CIO East Africa. She has done news gathering and broadcasting with different media firms in Kenya, albeit vernacular. Her experience spans news gathering, editing and broadcasting and, script writing and production among others. She is passionate about content generation and currently doubles as social media marketer at CIO East Africa.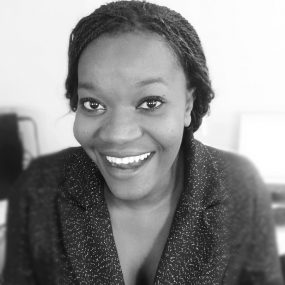 Emsie is an ICT researcher who is curious about the interaction between technologies and humanity. In the age of data and digital abundance, she is interested in surveying autonomy, culture and how they intersect with digital technologies. Emsie holds an MSc in Media and Communications (with Distinction) from the London School of Economics and Political Science (LSE). The MSc aimed to provide a broad-based understanding of the development and forms of media and communications in relation to political economy, regulation and power, processes of mediation and influence, communication content, and audience response. In 2019, Emsie was one of nine candidates selected from 500 over applicants in Namibia to receive the prestigious Chevening Scholar. Chevening Scholarships are the UK government's international awards programme aimed at developing global leaders. She has worked as a newspaper journalist (nominated and won several awards), researcher, and gender analyst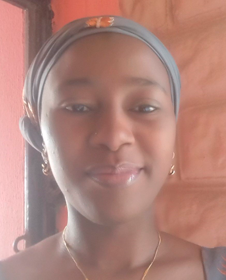 Oritsemisan Favor Enemigin