Paradigm Initiative's DRIMF is a 4-month program running twice a year and designed to immerse outstanding early career journalists of not more than 8 years' experience in the digital ecosystem. Selected media professionals work with Paradigm Initiative on various projects and contribute to improving public understanding of digital rights and inclusion issues in Africa. Through academic and practical learnings, Paradigm Initiative Digital Rights and Digital Inclusion Media Fellowship embeds media professionals within the digital ecosystem. 
DRIMF exposes media professionals to an underreported field of work at national and regional level, increasing reporting on digital rights and inclusion in Africa. This is achieved through professional and academic components. The fellowship is open to journalists working in Africa.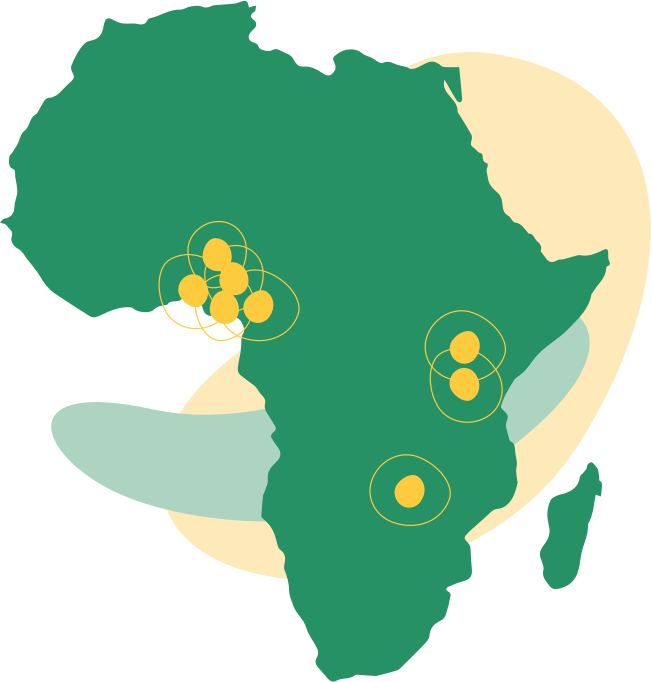 Media Fellows connect with PIN teams in:
Cameroon (Yaoundé)
Ghana (Accra)
Kenya (Nairobi)
Nigeria (Aba, Abuja, Kano and Lagos)
Zambia (Lusaka)
Zimbabwe (Bulawayo)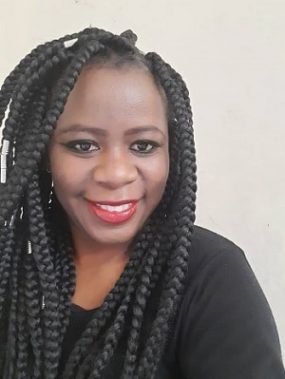 Laida K. Chongo, is a Women's Rights Advocate from Zambia. She pursued Mass Communications from the University of Zambia and she has various certificates in different fields among them Project Management from Global Change Makers and Understanding the Rights of Women and Girls (YALI).

She has a passion for mentoring young women and making them realise their full potential! Writing is her favourite hobby and the best way in which she expresses herself. It is the more reason she resorts to writing about the different observations, experiences, inequalities, challenges, opportunities and success of women and girls.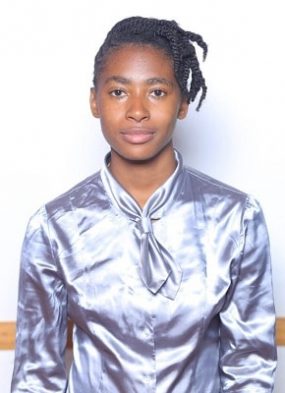 Imani Henrick Luvanga is a graduate of the University of Dar es Salaam, School of Journalism and Mass Communication (UDSM – SJMC) where she pursued BA in Journalism. She has been a TV presenter, presenting a morning talk show, Mlimani Leo Asubuhi at UDSM's Mlimani TV. She is also a news anchor, reporter and a voice over artist.

Through her career she has been advocating about Human rights and Internet freedom in the programs she has been presenting. She also pioneered in the coalition called #KeepItOn which aimed at emphasizing the availability of internet during election period so that people can access information.

She was the winner of Mwitiko Binafsi as she emerged as a inspirational and persuasive youth.She won a Trophy as the best Female Television presenter on The Bliss awards on 2019. She is the only African winner of Youth Peace Challenge (YPC) organized by Korean Government, as she wrote an essay on How to defend and promote peace as youth in the context of the UN+75 and the UN decade of Action to deliver the SDGs by 2030 taking into account the COVID - 19 pandemic.

She has been engaged with defferent NGO'S in giving back to community events like visiting orphanages center and educating young girls on defferent issues including self awareness and menstrual hygiene.

She is currently working with Zaina Foundation on digital security and inclusion and empowering women in technology she is also a Programs Manager at KingsFm Radio Located in Njombe-Tanzania after doing Her mentorshipprogram on media management at EFm and TV E.
Jean Pierre is a journalist from Rwanda, with a professional background in journalism and communications. He is also a part-time researcher interested in digital rights in Africa.

He is passionate about telling fresh African stories to the global audience; his stories have been published by various Pan-African and international news outlets such as Pan-African Visions, All Africa, Business Live, TechMoran, Rwanda Today, The East African, The East Africa Monitor and BBC News. He has also worked on research projects about Internet Freedom and digital rights in Africa. Jean Pierre's interests include the intersection between digital technologies and Human Rights.

As a journalist, he has consistently covered ICT with a focus on internet access, affordability, digital rights, internet freedom, Tech innovation in Africa and General News.

Jean-Pierre has been a finalist in various media awards that include 'The African Story Challenge' in 2015 in Business and Technology category, 'ZIMEO Excellence in Media Awards' in Technology Category in 2016. Last but not least, Jean-Pierre is a Bloomberg Media Initiative Africa Alumni and a 2019 African School on Internet Governance Fellow.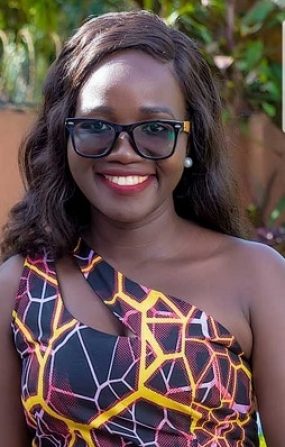 Ruth is Journalist by profession and works as a Sub Editor for Uganda Refugees Media and Migration Network, an Online News Platform. In 2019, she was shortlisted as a finalist in the Isu Elihle awards, a South African Media award that rewards innovative journalism about children.

Ruth also Co-Founded the Gender Tech Initiative-Uganda, (https://www.genderinitiativeug.org) a community-based Organisation that empowers women with digital safety/security skills and Digital literacy skills. Her work has been able to save many female journalists from online harassment.

In 2019, Ruth was invited by UNESCO during the World Press Freedom Day that was held in Ethiopia and made a presentation on the "Online Harassment of Female Journalists", this helped her grow professionally and increased her knowledge on the subject. She has also written a couple of articles on the safety of women on the internet.

Ruth is a journalist who is passionate about Gender and Tech.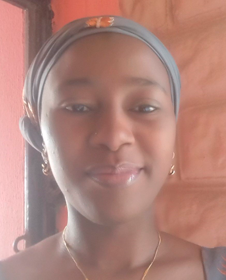 Oritsemisan Favor Enemigin