IHIONU CHRISTIAN CYNTHIA'S STORY
I was on the verge of losing my job because I didn't have computer skills when I came in contact with a friend who passed through PIN's LIFE training in Aba. What he told me about the training and the organisation sounded too good to be true. I was also skeptical because of my previous experience with organisations promising much in training and delivering less, but at the end of the day I decided to give it a trial and I will say that what I saw from the office reception and how conducive the environment was made me believe that it was the place for me.
During the training, everything was happening beyond my expectations. The quality of facilitators that handled the classes were top notch. The things being taught were things I have been longing to learn. The level of discipline being applied was also commendable. From the ICT classes to the entrepreneurship classes and the Life Skills class everything was like they had me in mind while developing those modules and I made up my mind to apply myself to all that we were being taught and by the time we were through with the training, a new me had emerged. The recommended reading during the training helped me to get my reading groove back as I started using more of my time to read than other trivial activities I used to be involved in before the training to the admiration of my family and friends who noticed that change in me.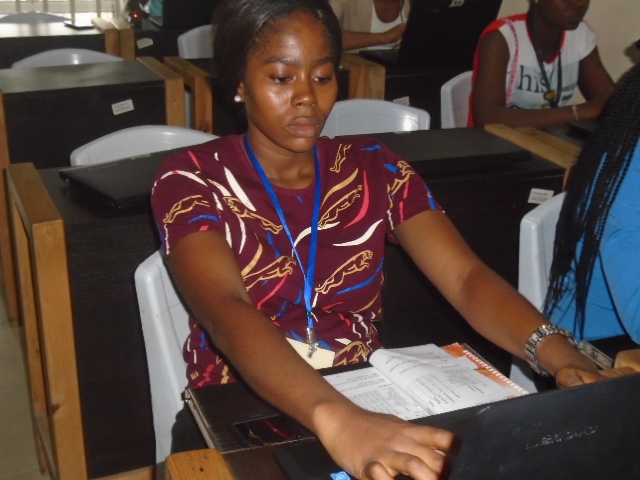 Another thing the training did for me was that it helped me to rediscover myself and I started seeing myself from a point of view I never imagined. I was able to set a plan of things I was going to do to achieve with the newly acquired knowledge and skills then.
Immediately I left the training, I got a better job than the one I left to sign up for the training and it was my newly acquired computer skills that made it possible.
One of my biggest challenges before joining the training was how I was going to fund my tertiary education but upon leaving the training, I started applying what we learned in the entrepreneurship class by starting a small home cleaning agents production business which helped me to raise my fees to pursue my education.
Today, I have completed my Ordinary National Diploma program, my business has expanded to include perfume production and I have formally registered the business.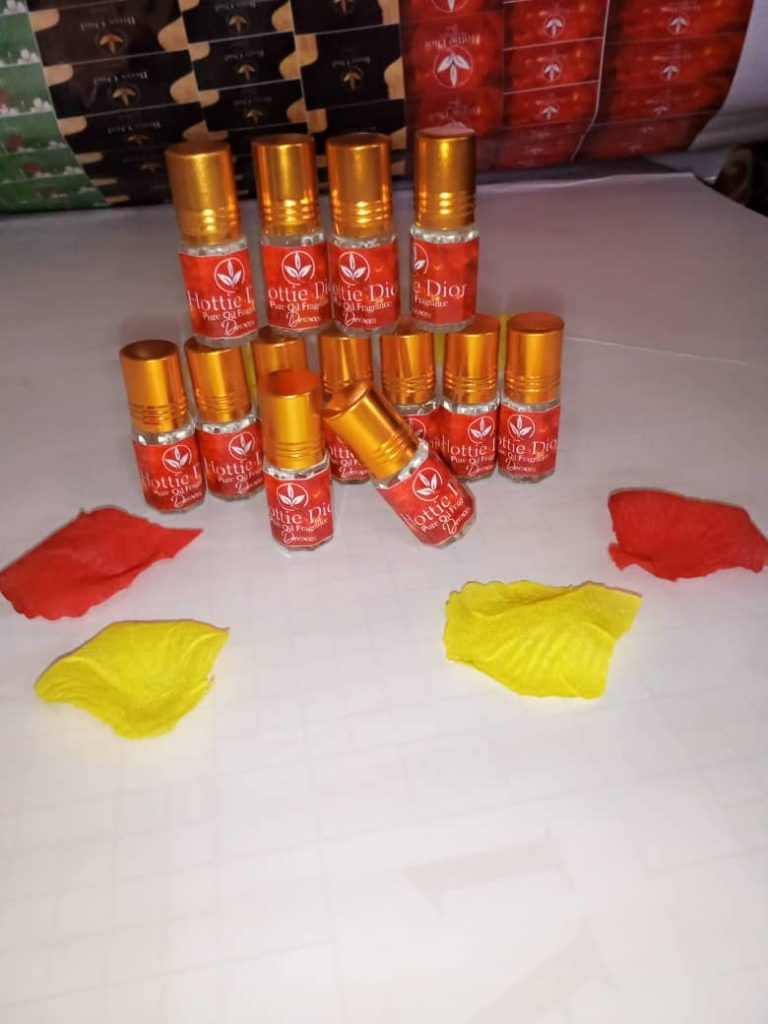 All these would not have been possible without the foundation that LIFE training laid for me and I'm grateful to PIN for this wonderful opportunity. I have been helping other young people in the LIFE program so that they will benefit from what I have enjoyed.