My name is Fatima Saleh Abdulkarim of Dakata quarters, Nassarawa local government of Kano state. I attended both primary and secondary school in Dakata, and now waiting for admission to further my education.
I joined Paradigm Initiative immediately after my 0 level exams where I started to learn so many things and was encouraged to be self-reliant and to have business skills, with this encouragement I began to think and started to develop ideas on how to develop my own business to help myself, family and my community at large. Coming from a low-income family where my mum is the sole breadwinner in the family looking after my three sisters ad myself since the passing on of our father. So with this initiative, I started having ideas on how to help myself and the family by applying what I was thought in the entrepreneurship class about business plans.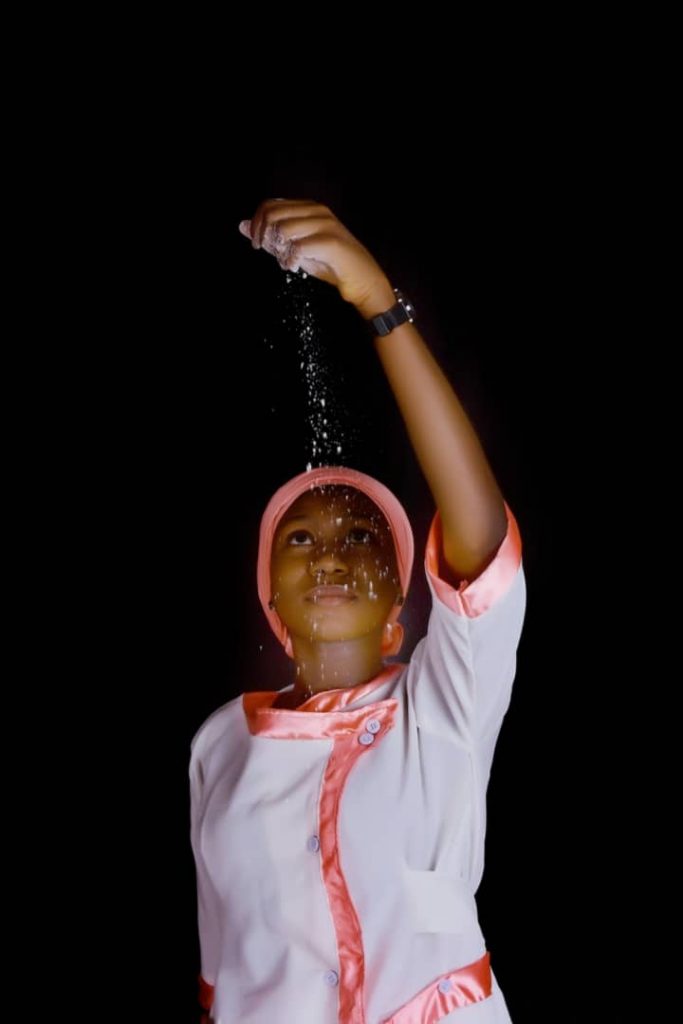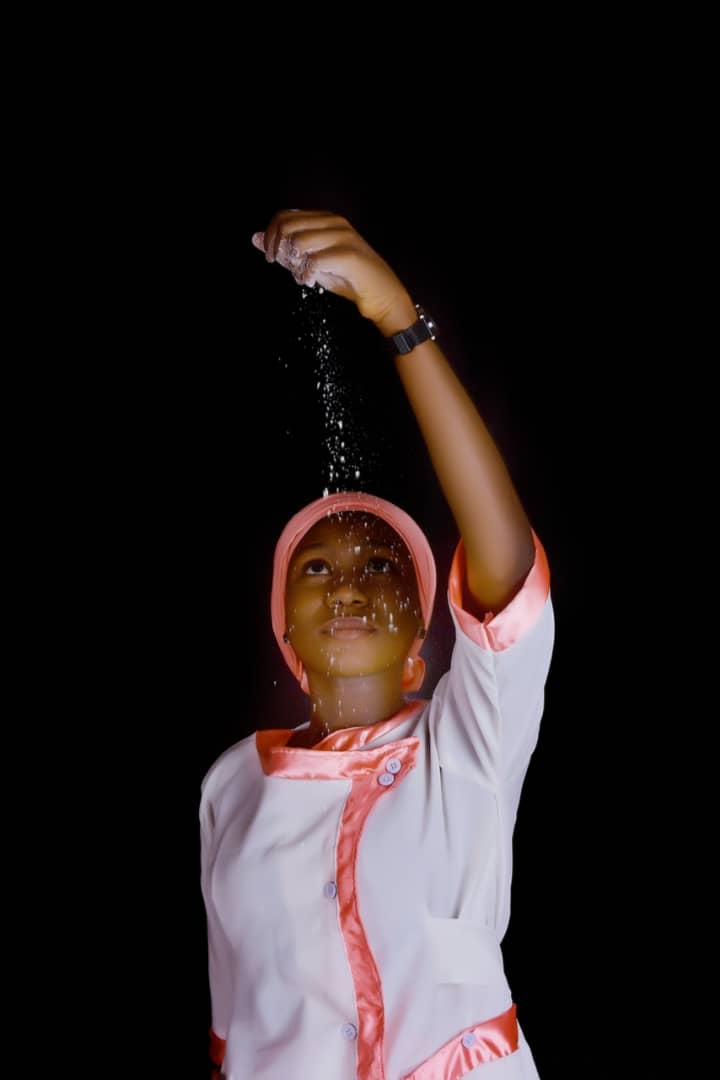 My mum used to bake cakes and petty snacks so I decided to continue baking to make it more successful and bigger by using social media to advertise and showcase my skills. I enrolled in some classes where I learned a lot and work hard to achieve my goal, with the assurance of my mum and countless advice from her, and with her encouragement and support from paradigm Initiative, I got where I'm now. Although I'm still pursuing because each step taken comes with new tactics to be learned.
With the skills acquired at Paradigm initiative during the LIFE program, I opened a business page on WhatsApp, Facebook and I created my logo and flyers without spending a kobo. Thanks to Paradigm Initiative I can now say I run a good business.