I Am Fatima Ahmed Sekure, from Badawa layout, Kano. My brother told me about Paradigm Initiative's Training after my NYSC in 2019. Since he is an alumnus, he told me how they support youths to achieve their goals, learn ICT skills, and become entrepreneurs, so I asked him to let me know when it was time to enroll.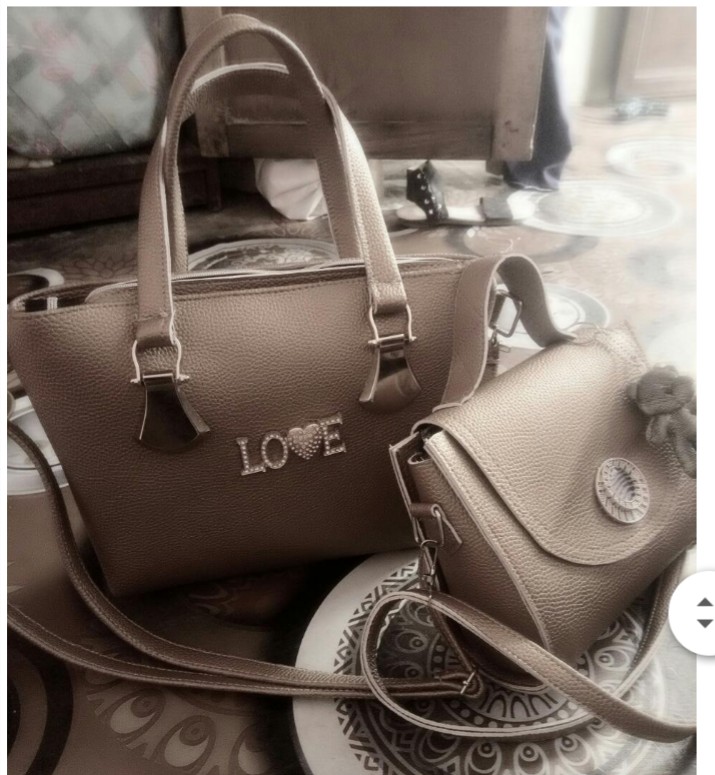 What I heard about the program made me more interested in being a part of it. I heard it helped youths learn how to be self-reliant, it taught entrepreneurs how to boost an existing business, and that through the program young people are educated to become better individuals in society.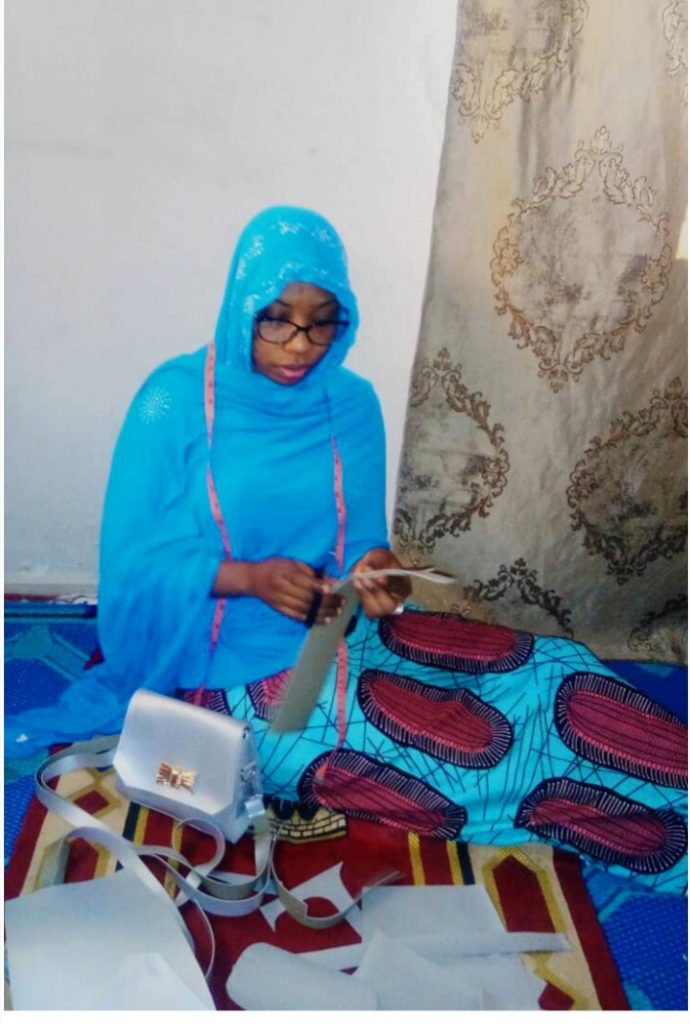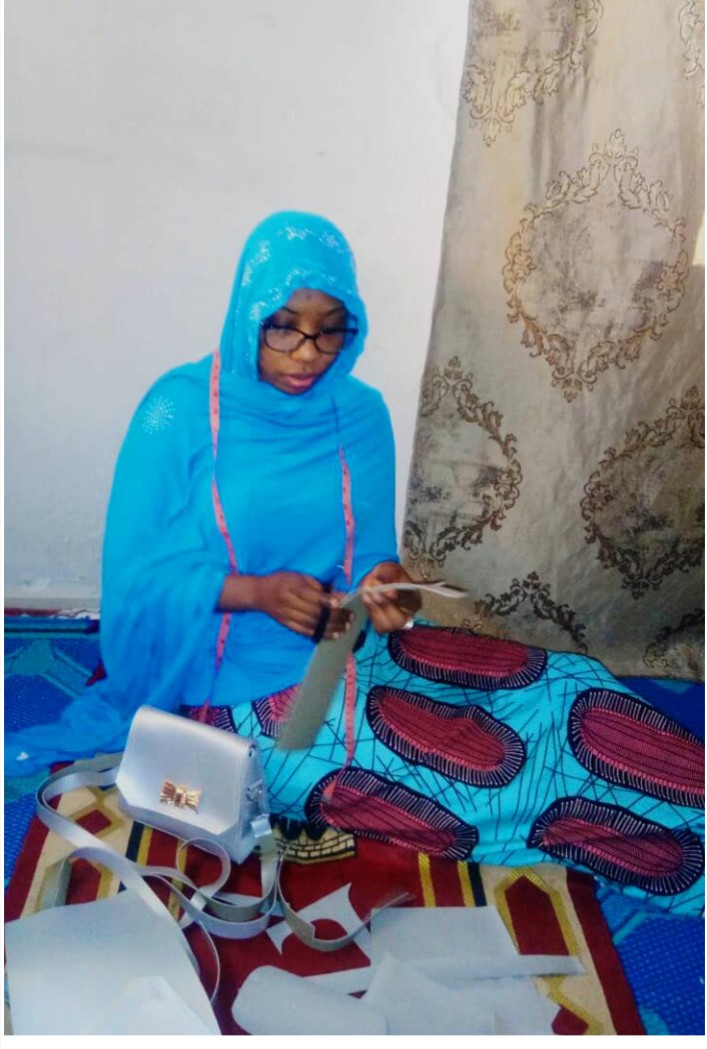 After the training, I enrolled in a tailoring school and Alhamdulillah the progress has been massive. I can now make simple gowns, facemasks, and bags.
I am growing in the business of bag making, as customers are trooping in especially those getting married. With the support and motivation from the LIFE Program and the trainers, I am not where I used to be, I am most grateful for that.